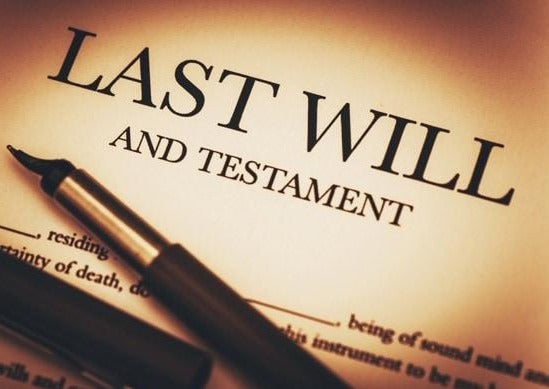 Archives of Michigan
Probate Court Research
The Archives of Michigan holds Probate Court records from some of Michigan counties spanning various years. Please contact the Archives of Michigan prior to placing an order to verify that the Archives has the records you seek. 
The research fee for this product takes into account the time and costs associated with Archives staff searching, pulling, copying, and delivering the records. The research fee is non-refundable.
Access to the probate records may be restricted if the material contains references to adoptions which is defined as confidential information by the State Court Administrator's Office (SCAO). If restricted, researchers will need to make a research request to the Archives of Michigan for a search. In reviewing the records, staff found that indexes, calendars, and journals often contain mention of adoptions. If such references are present, the material will be restricted.
---
More from this collection