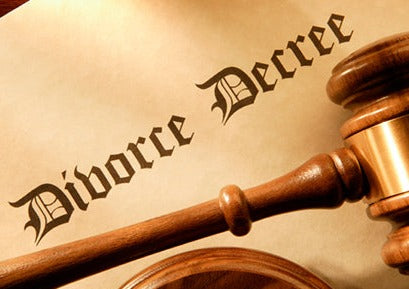 Archives of Michigan
Circuit Court Research
The Archives of Michigan holds circuit court records from many Michigan counties spanning various year of years.  Please contact the Archives of Michigan prior to placing an order to verify that the Archives has the records you seek.
The research fee for this product takes into account the time and costs associated with Archives staff searching, pulling, copying, and delivering the records. The research fee is non-refundable.
Circuit Courts typically have three divisions: Chancery, Criminal, and Law.  Chancery cases involve issues of equity where a strict interpretation of written law would be unfair or inadequate. Divorce cases are usually found in the Chancery division of circuits courts.  Criminal proceedings involve government prosecutions for violations of the State's criminal statutes.  Law cases include all civil actions based on statutory or common law, and usually concern litigation between two or more parties.  Most such matters involve disputes over land, personal property, debt and a breach of contract.

---
More from this collection