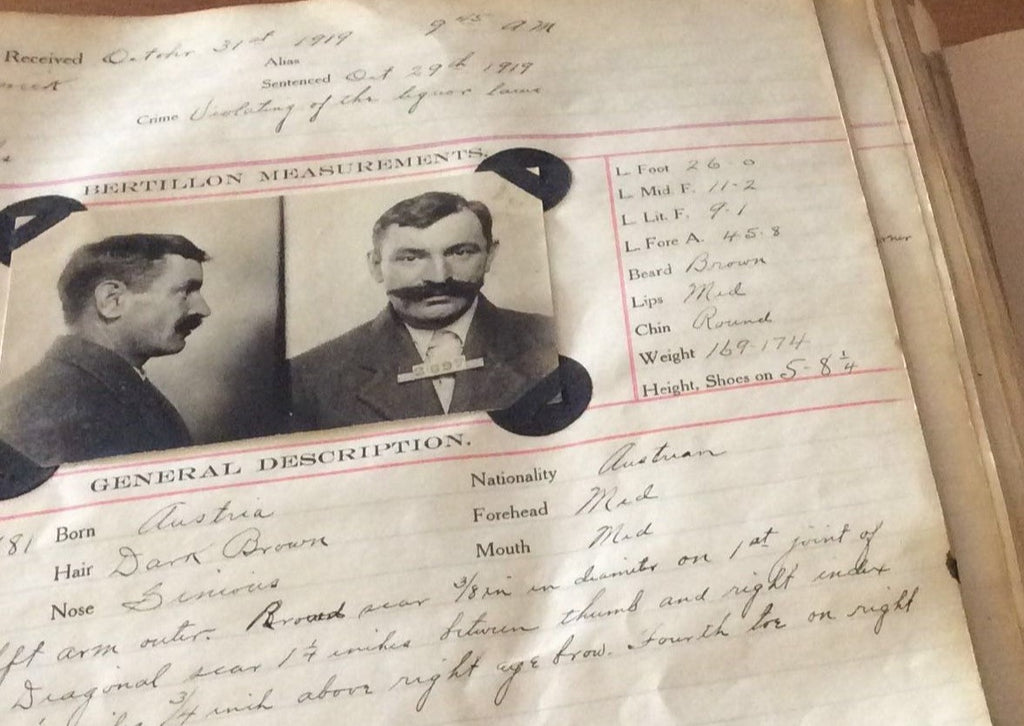 Archives of Michigan
Corrections Research
The Archives of Michigan holds records from state prison facilities in Jackson, Marquette, and Ionia. These records can provide a wealth of information for anyone seeking specific details concerning inmates serving prison sentences. This fee is non-refundable.

These records include prisoner index cards dated ca. 1839-1985.   Prisoner index cards offer the names of prisoners serving in Michigan's correctional institutions providing length of sentences, dates of sentence, registration identification number, and counties where crimes occurred. Index cards include any escape attempts as well as parole or discharge dates.

Registry records that offer name, alias, registration number, date of sentence, physical description, when received, age, past occupation, marital status, nationality, citizenship, nature of crime, as well as criminal history may also be available.
---
More from this collection