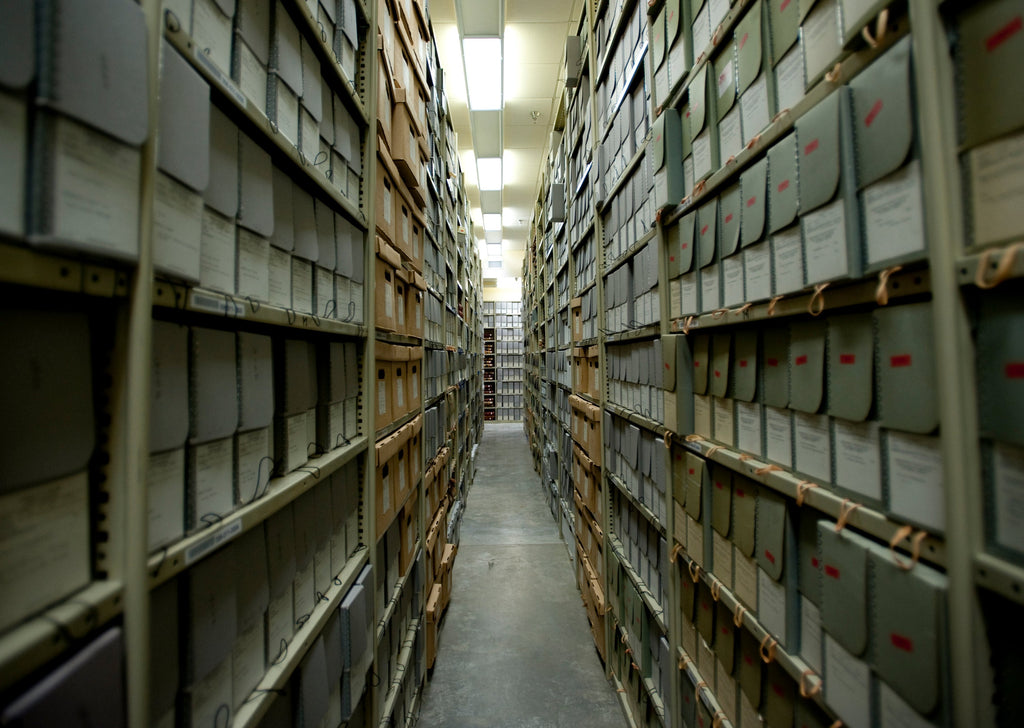 Archives of Michigan
Legislative Committee Research
The Archives of Michigan holds various committee records from the State of Michigan's Senate and House of Representatives.  The Archives has House of Representatives committee records from 1965 to 2008 and Senate committee records from 1967 to 2007.  Please note that gaps exist in the records and that the Archives does not hold records for every committee from every year.  Committee records may include minutes, printed bills referred to committee and legislative analysis by governmental agencies and associations affected, together with form report of committee action.  Content varies among committees and years.

Please provide the public act number and the year of passage, or the bill number and year of passage during checkout.  Also indicate if the bill was first introduced in the House of Representatives or the Senate, the subject of the bill, and the committee which reviewed the bill.  We will not research <i>Compiled Laws</i>.

This product covers House and Senate committee records related to one bill. The research fee for this product takes into account the time and costs associated with Archives staff searching, pulling, copying, and delivering the records. The research fee is non-refundable.
---
More from this collection